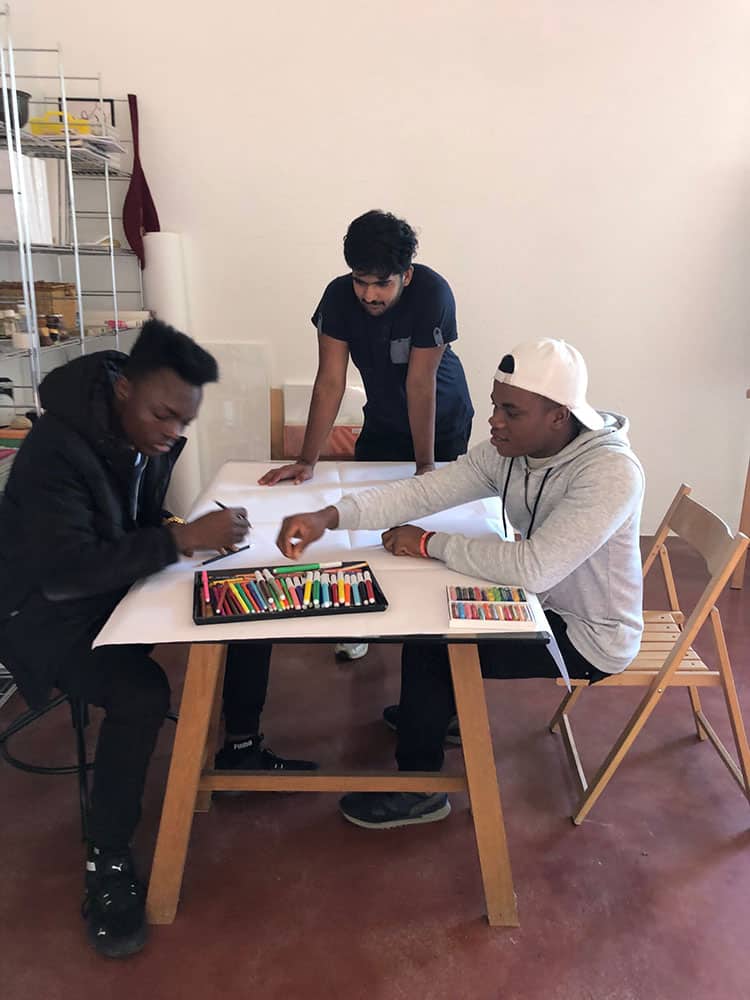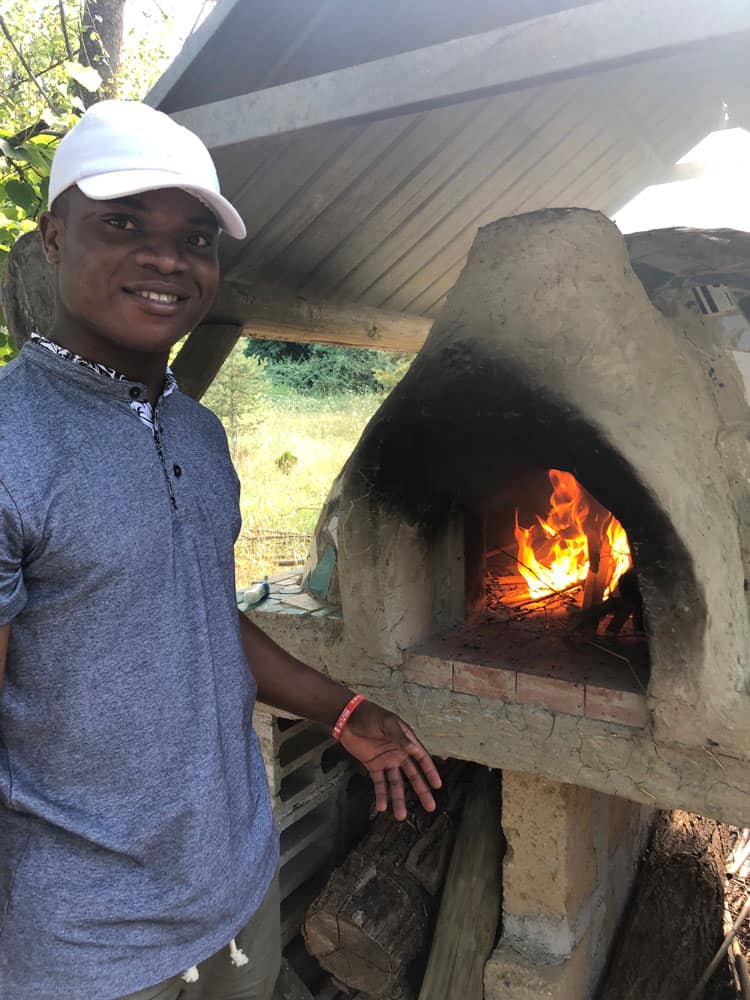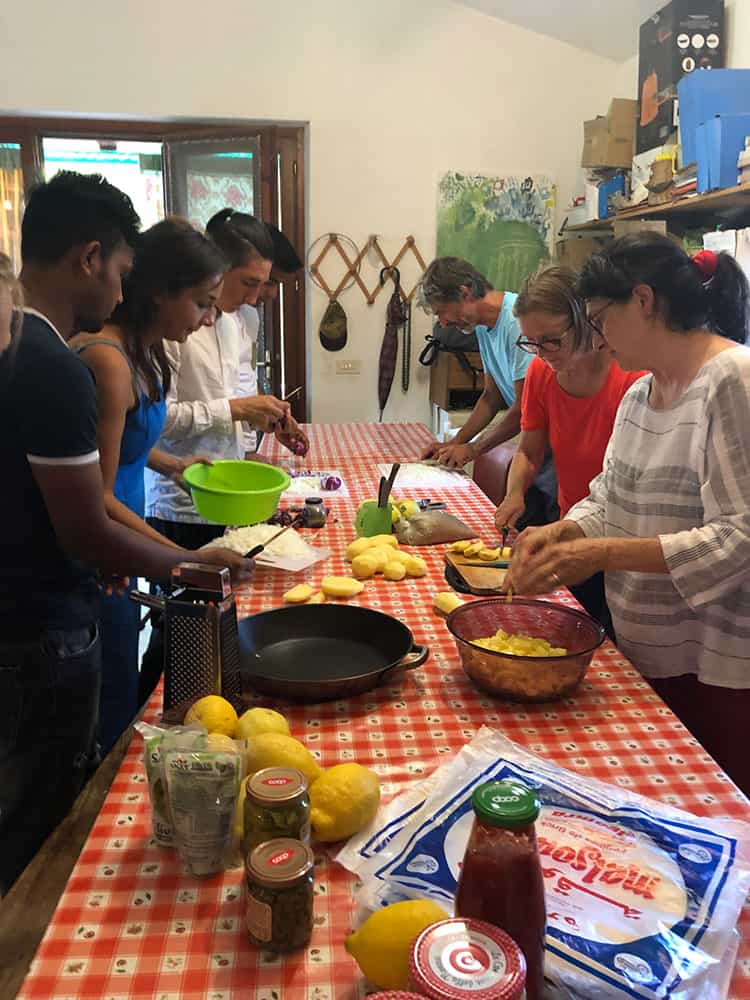 Association Xenia
Excursions. The Association Xenia takes care of minor migrants, offering them everything they need to integrate into our society.
Together we went on excursions to "gli orti in pace", the orchards in peace, a magical farm in Allerona Scalo, and we prepared for them an authentic Tunisian meal one time and another a Kashmiri dinner.
Led by Riccardo Testa, a naturalist with encyclopedic knowledge, we went together to explore Mount Arale as well, to finish with a lunch at L'OFFICINA.