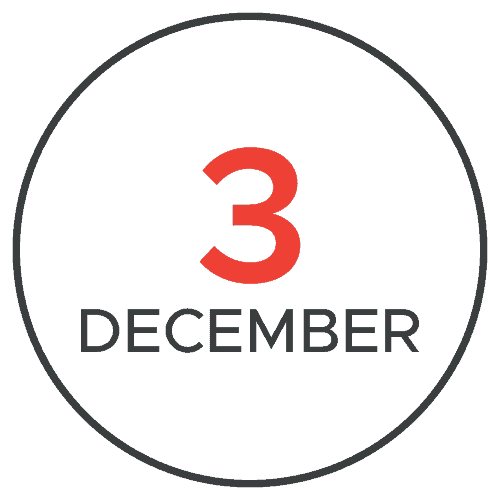 Himalayan emotions, exhibition of fabrics from the Zanskar valley in Ladakh interpreted for a western audience from Le Cachemirien archive. 5pm.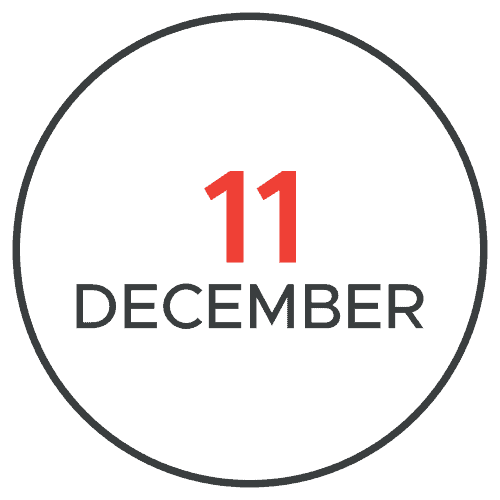 Fundraising for the Emergency hospital in Anabah, Panjshir. Screenings of photographs by Naeem Meer taken in Afghanistan between 2013 and 2019. 5pm.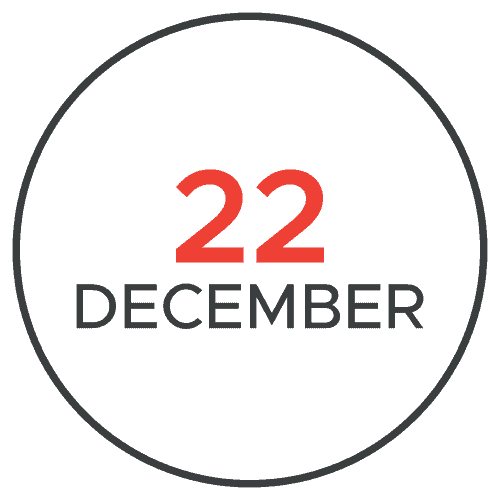 Contemporary dance performance by Francesca Arcuri, "second movement, winter". 21pm.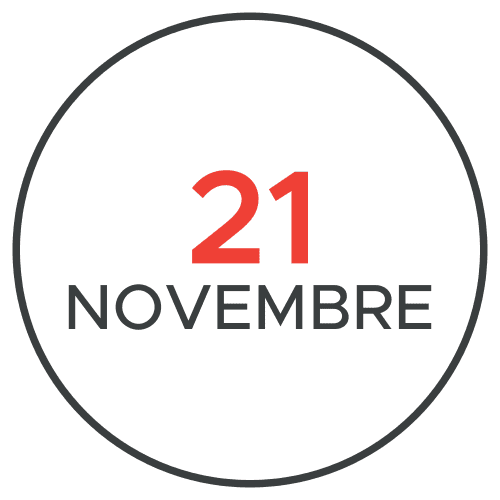 FESTA DELL'ALBERO, celebration of the tree, a day with the children in the garden of L'OFFICINA to plant trees and learn about the myths that accompany each of them. 10 am onwards.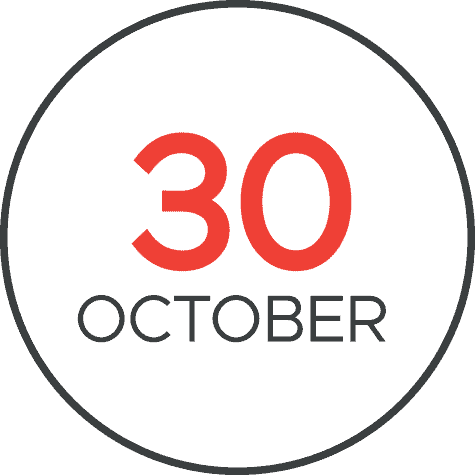 L'OFFICINA in MUSIC, with the Committee Band composed of Alice Rohrwacher – Accordion and voice, Martina Sciucchino – Voice, ukulele, percussion, Francesco Coccio Rosati – Guitar, voice, Leonardo Gazzurra-Trombone, poems, Filippo Bianchini – Sax, Pierluigi Giggi Barba Cinnirella – Drums, percussion. Their folk and manouche sounds, passing through the light Italian song, their "author's ballroom music" made of ironic and poetic atmospheres will delight our ears. 9pm.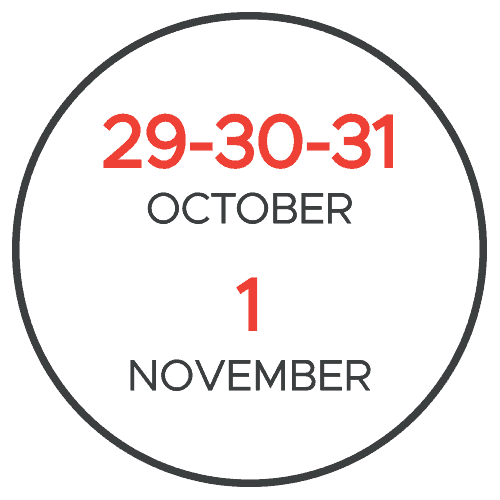 HIDDEN GOLD, four days spent discovering extra virgin olive oil from Upper Orvieto and other wonders of our lands.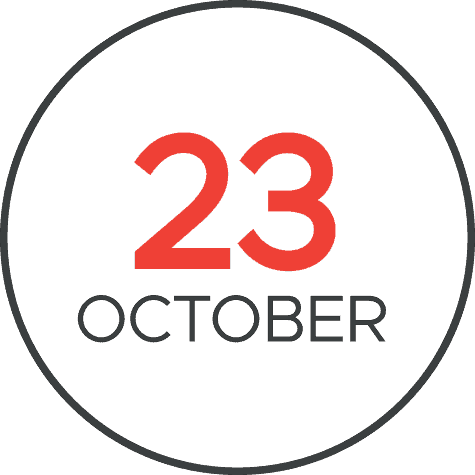 MOVEMENT 1. AUTUMN, contemporary dance performance, created and interpreted by Francesca Arcuri. 5pm.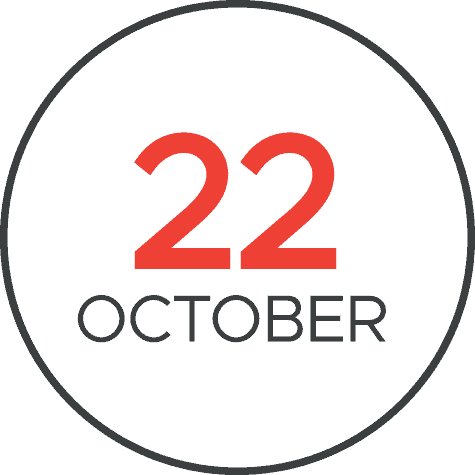 CORRIMANO, Handrail, readings by Nicola Dal Falco from the collection of poems inspired by the classics published by"La vita felice". 5pm.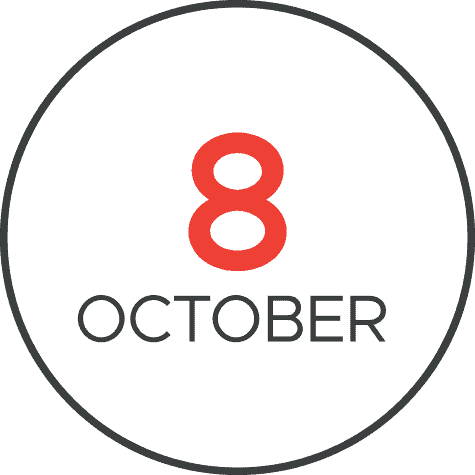 A PHOTOGRAPHIC EXCURSION, with Riccardo Testa on mount Arale to breathe in the autumn's scent, learn everything about plants and grasp their beauty. We will end with a joyful picnic. From 10am to 2pm.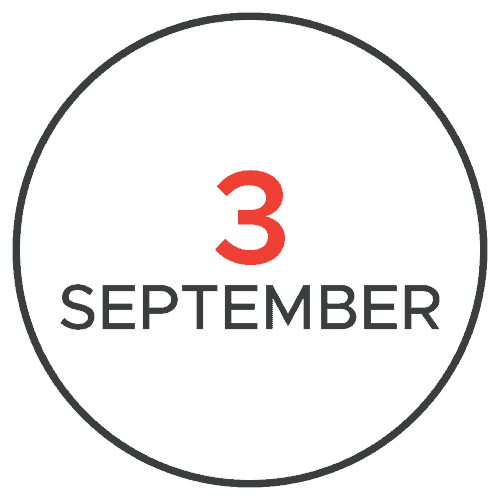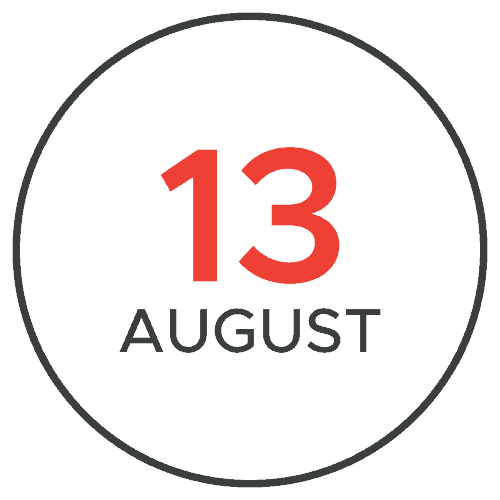 UN VIAGGIO ALLA SCARZUOLA, a journey to la Scarzuola, presentation of the book in the presence of the author Nicola Dal Falco, Marietti editions.
9 pm.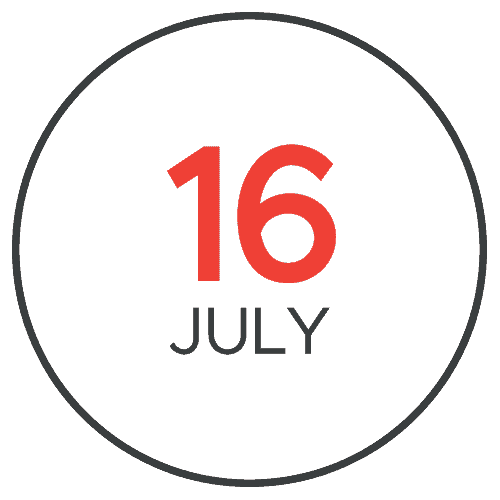 WOVEN AIR, Opening of the exhibition of Jamdanis, hand-spun and hand-woven muslins from Bengal. 5 pm.
YOGA AT THE OFFICINA, teacher Francesca Arcuri will guide us in a day dedicated to sharing thoughts, energies, and breaths. 6 pm.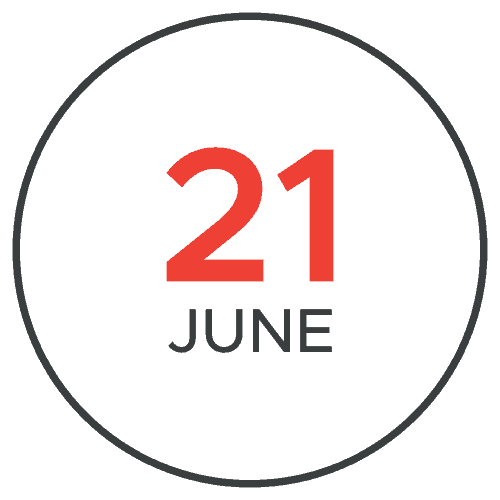 THE SUMMER OF CHILDREN, games and stories to celebrate the solstice in music. 5 pm.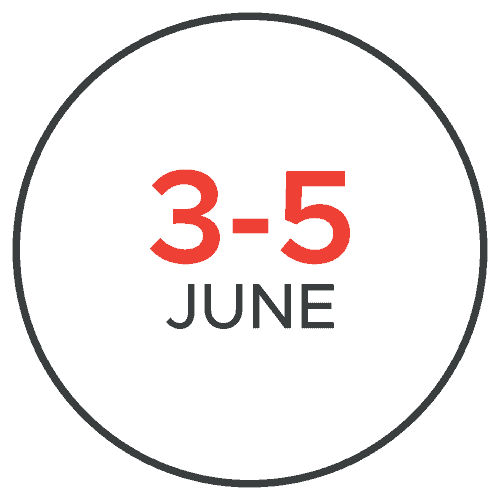 THE SACRED AND THE WATERS, launch of the collaboration project between the Orvieto landscape ecomuseum and the Vanoi ecomuseum. Two days' workshop.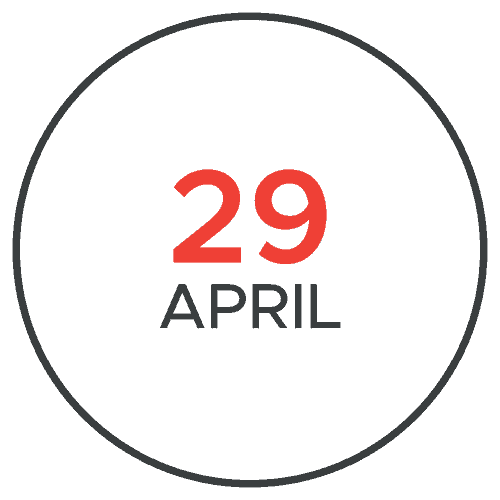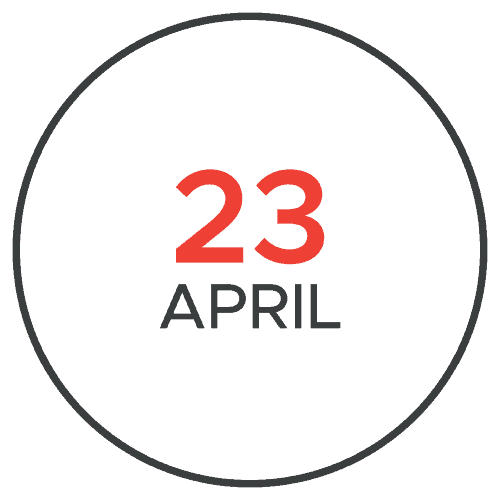 Inner Pathways, theatrical performance by Paola Tortora of the Vitupera theater.