Events
L'Officina calendar 2022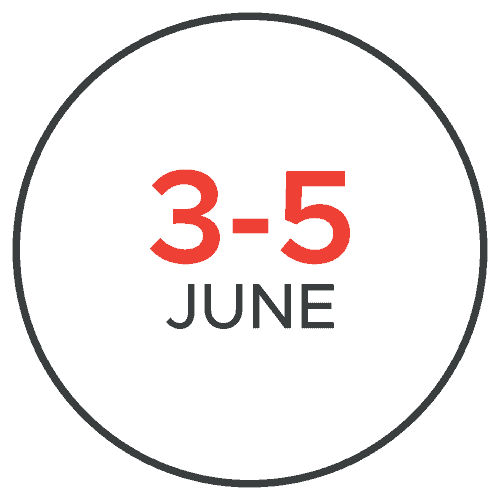 THE SACRED AND THE WATERS, launch of the collaboration project between the Orvieto landscape ecomuseum and the Vanoi ecomuseum. Two days' workshop.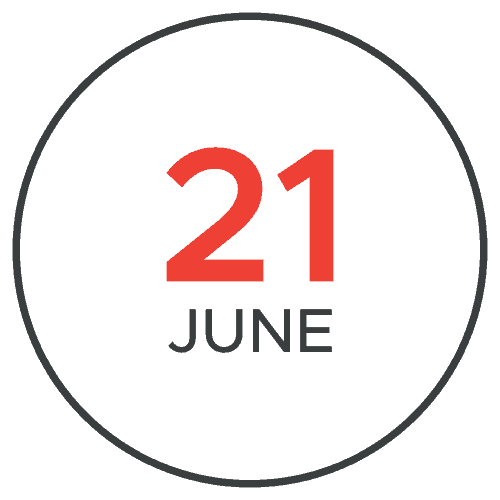 THE SUMMER OF CHILDREN, games and stories to celebrate the solstice in music. 5 pm.
YOGA AT THE OFFICINA, teacher Francesca Arcuri will guide us in a day dedicated to sharing thoughts, energies, and breaths. 6 pm.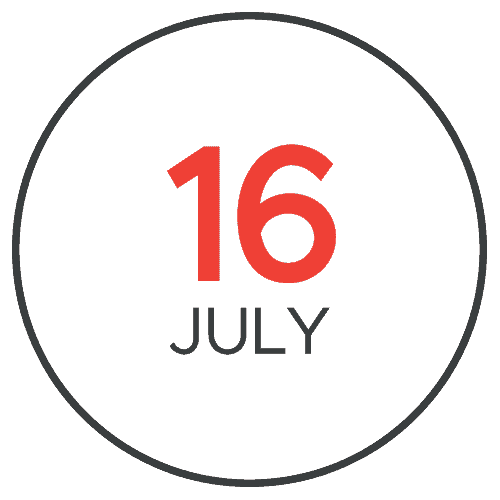 WOVEN AIR, Opening of the exhibition of Jamdanis, hand-spun and hand-woven muslins from Bengal. 5 pm.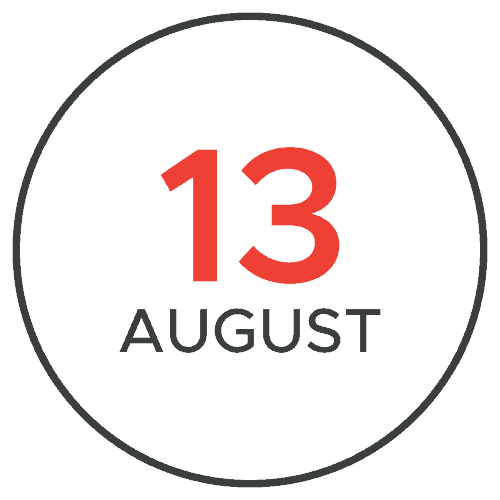 UN VIAGGIO ALLA SCARZUOLA, a journey to la Scarzuola, presentation of the book in the presence of the author Nicola Dal Falco, Marietti editions.
9 pm.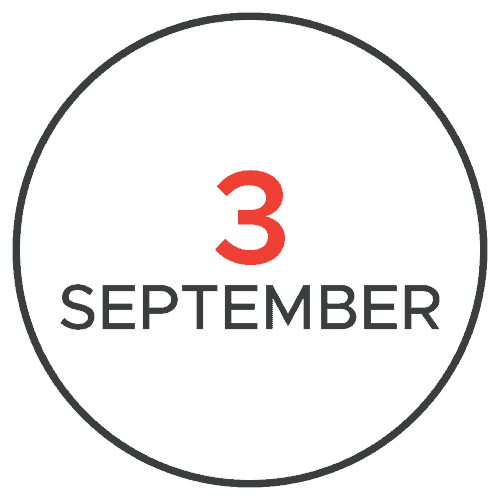 DUE, photograhpy exhibition of Carlo Pellegrini. 6 pm.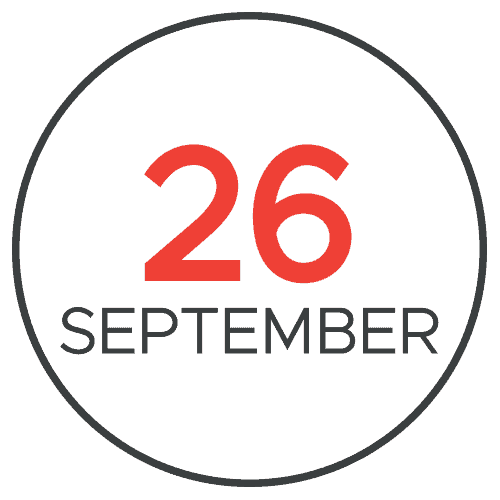 MONOLOGUE by Alessio Stollo. 9pm.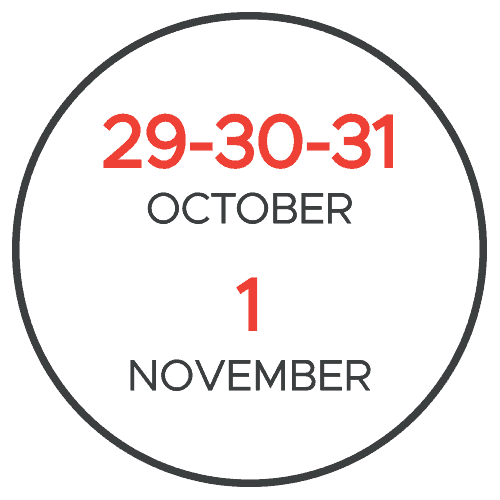 HIDDEN GOLD, a long weekend to discover the beauty and the specificities of the five villages in the Upper Orvietano region of Umbria, Fabro, Ficulle, Monteleone D'Orvieto, Montegabbione and Parrano, and their extra virgin olive oil, the real hidden treasure.
FESTA DELL'ALBERO, celebration of the tree, a day with the children in the garden of L'OFFICINA to plant trees and learn about the myths that accompany each of them. 10 am onwards.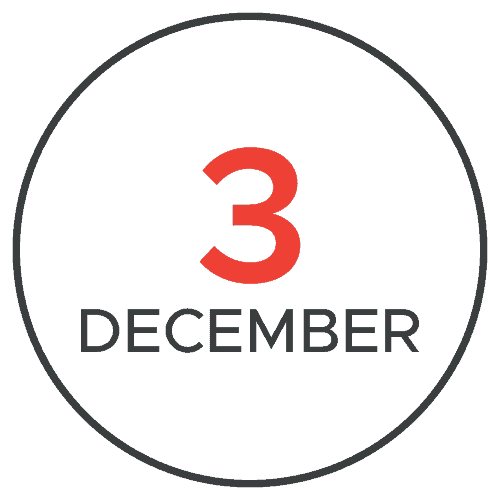 TERRA NUOVA, the new land, opening of the photographic exhibition that portrays the gaze of young migrants on our world. 5 pm.