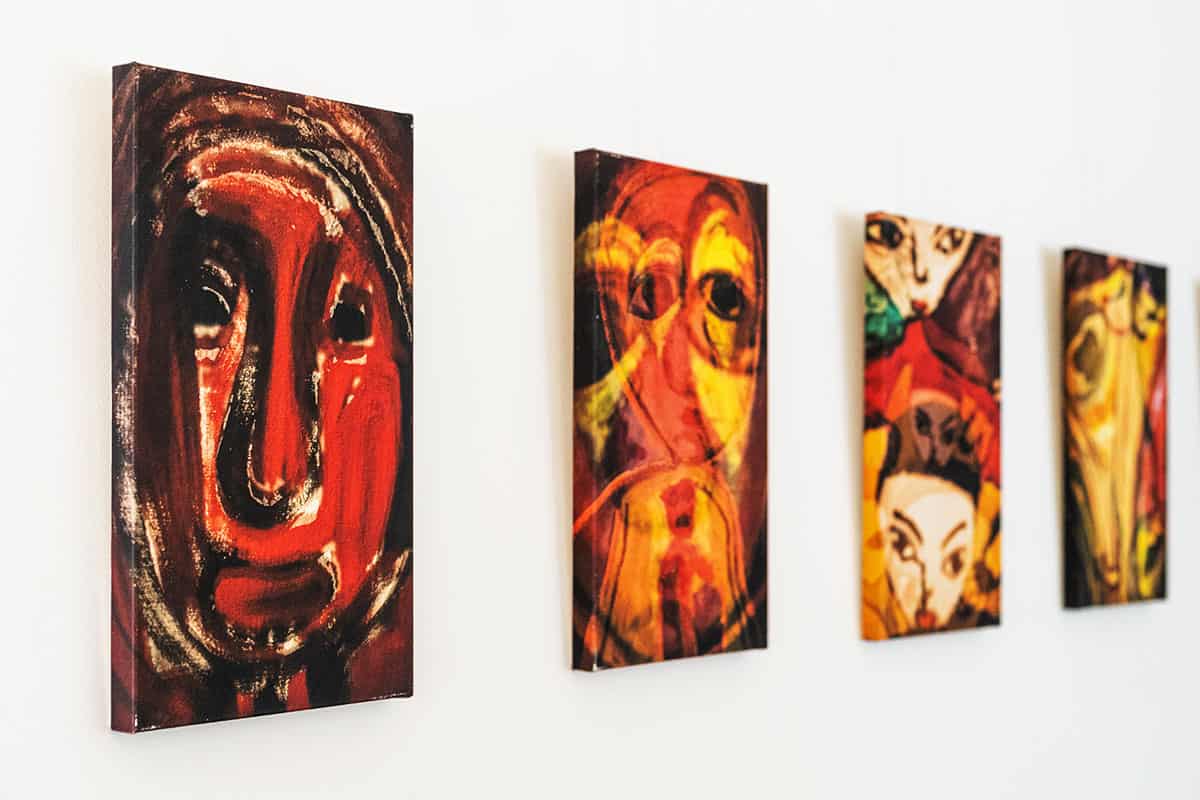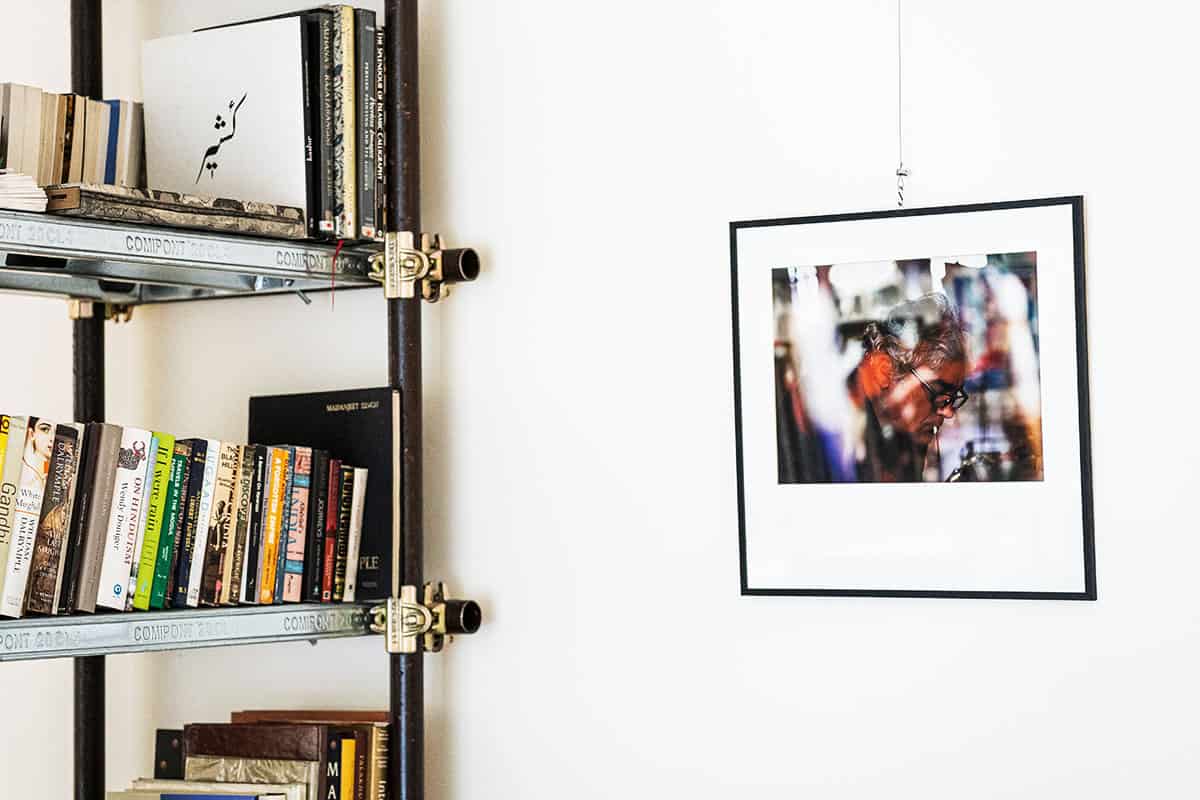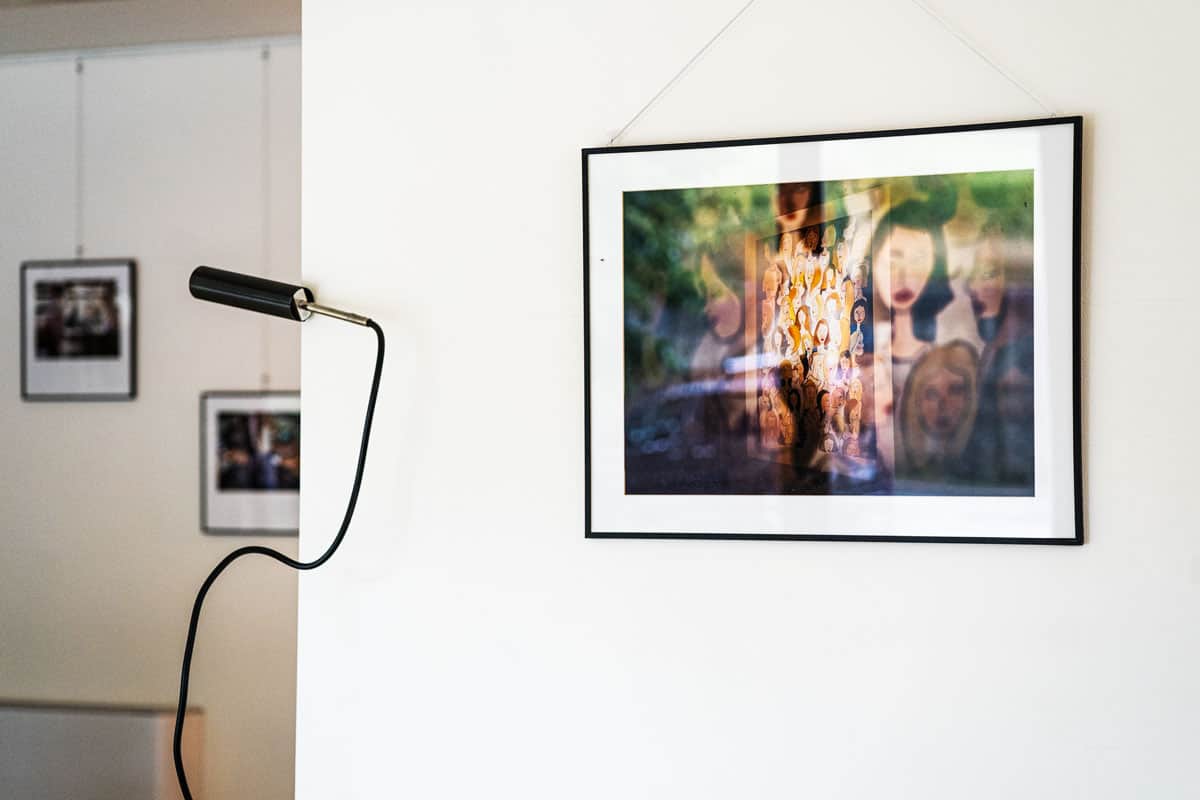 Carlo Pellegrini
The protagonists of Carlo Pellegrini's photography are artworks, sketches, and portraits of the artists of "La Tinaia", a space for the artistic recovery of people affected by what is considered as mental illness. Along with therapeutic and occupational purposes, the space for making art and accessing new identities through it, is a priority and commitment, that constitute a vital and fertile experience.
Carlo Pellegrini spent more than a year at "La Tinaia" and the result of his work is called Due, indicating the duality felt by both the artist and the observer. Due is also a book that can be found at L' OFFICINA.
Carlo Pellegrini's exhibit finds the appropriate place, dedicated to art and creativity in all their expressions, with the aim of teaching how to access one's interiority and experience well-being.