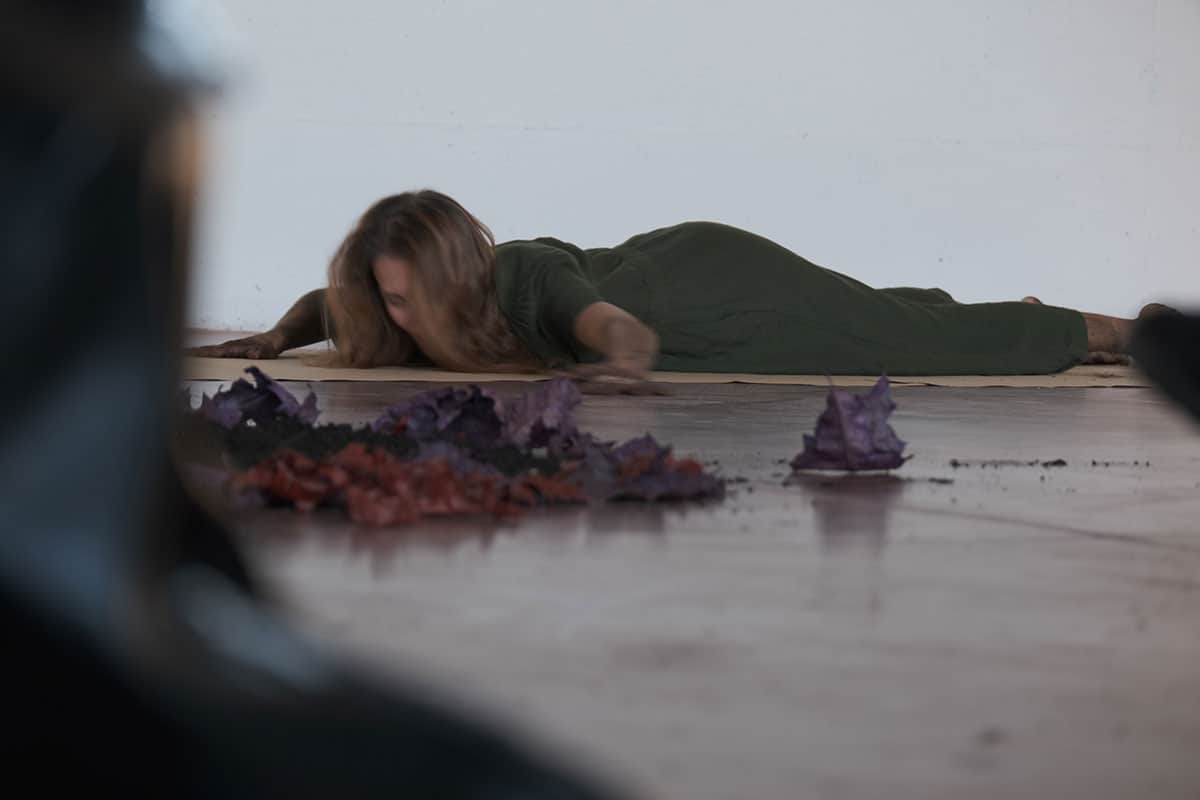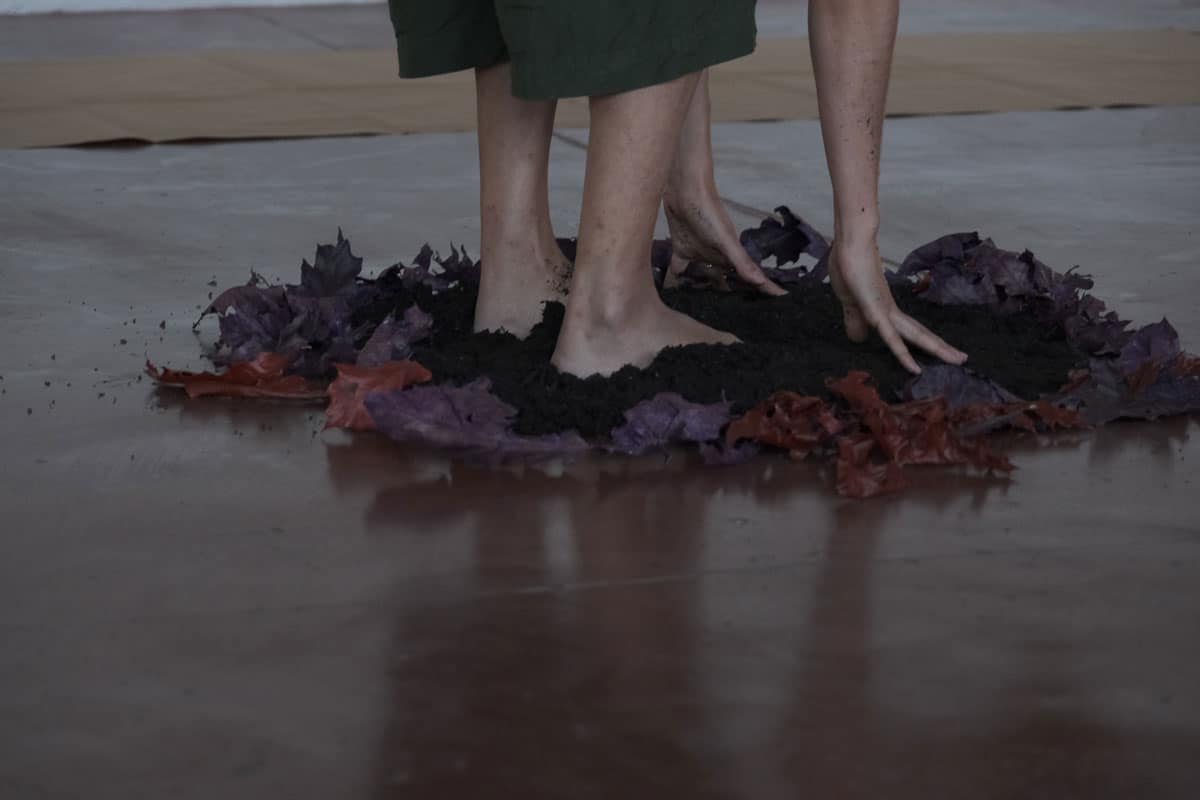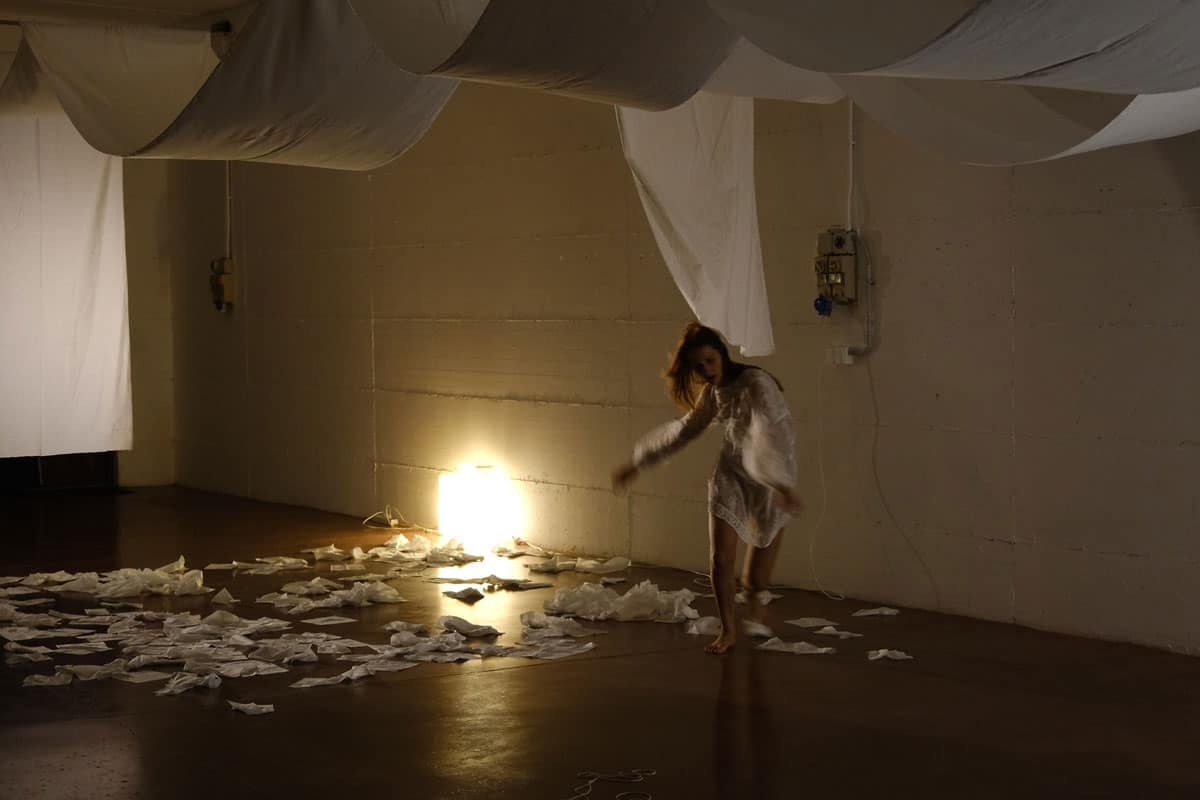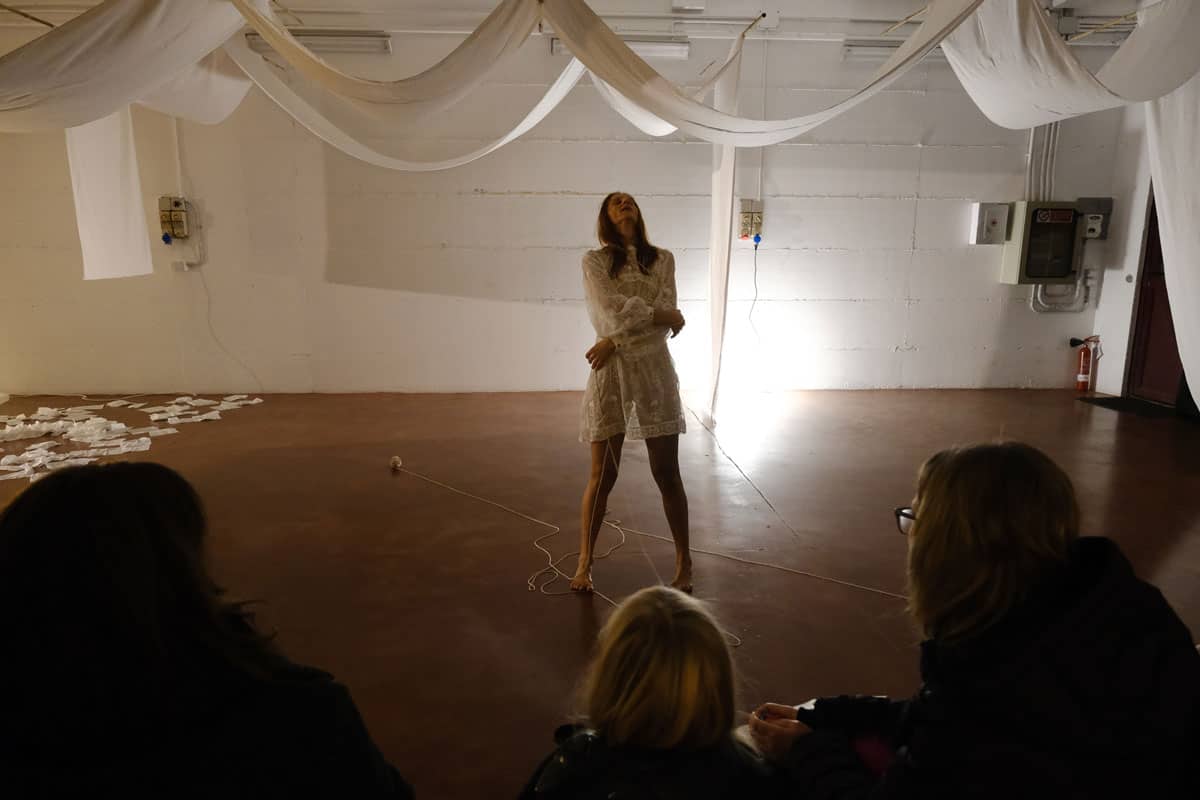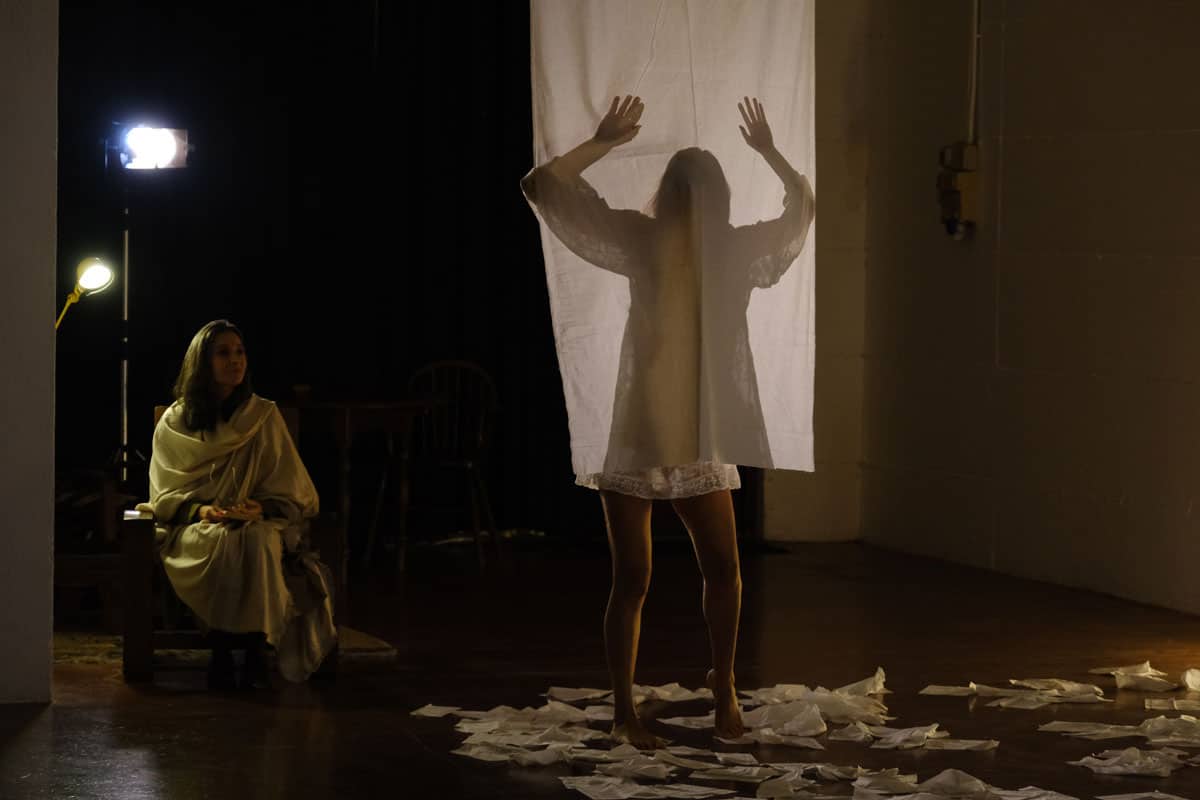 Francesca Arcuri
"Four seasons for four movements", Francesca Arcuri's work, was born from the observation of the existing connection between the natural cycles of our becoming and the nature of movement, conceived as an expression of the soul. It is a matter of giving space to the perceptions gathered in the depths of the body to create and decompose and, at the same time, envelop and transmit. Nature is our great teacher, and even if we often forget it, in the frenetic pace that modernity imposes, it creates wonderful compositions in space, and it invites us to listen to the gentle flow and to the flow of each cycle of existence.
Francesca Arcuri begins her training with the dancers Valentina Romito and Rita Petrone (Nikolais Method). She continued in the field of performing arts and in 2008 she graduated from the DAMS degree course (Disciplines of Art, Music and Entertainment).
In 2012 she graduated in contemporary dance at the CIMD in Milan under the artistic direction of Franca Ferrari. She specialized in Belgium at the P.A.R.T.S. (Performing Arts Research and Training Studios) and in France. Over the years, her work as a dancer-performer has been deeply influenced by her passion for photography, poetry and oriental disciplines such as martial arts, to the point of increasingly moving towards Instant Composition with the dancer Silvia Urbani and the dancer Julyen Hamilton: research and study of improvisation, therefore, as a tool for artistic creation. She then danced, traveled and explored Europe, Central and South America.
Today Francesca is a yoga and meditation teacher, she deals with movement as the expressive nature of the body in its most authentic essence, and she is a somatic operator of the feminine.
Francesca Arcuri argues that listening to Nature allows one to return to one's authentic and wild life, when the seasons give rhythm to the movement, playing on the strings of the soul, and giving flavor to the days.
FIRST MOVEMENT, AUTUMN
"Under the leaves we hide our essence,
we collect fragments
along the path of awareness,
with the first cold on the way. "
SECOND MOVEMENT, AUTUMN
"Snow has five main characteristics.
It's white. It freezes nature and protects it.
It transforms continuously. It's slippery.
It turns into water."