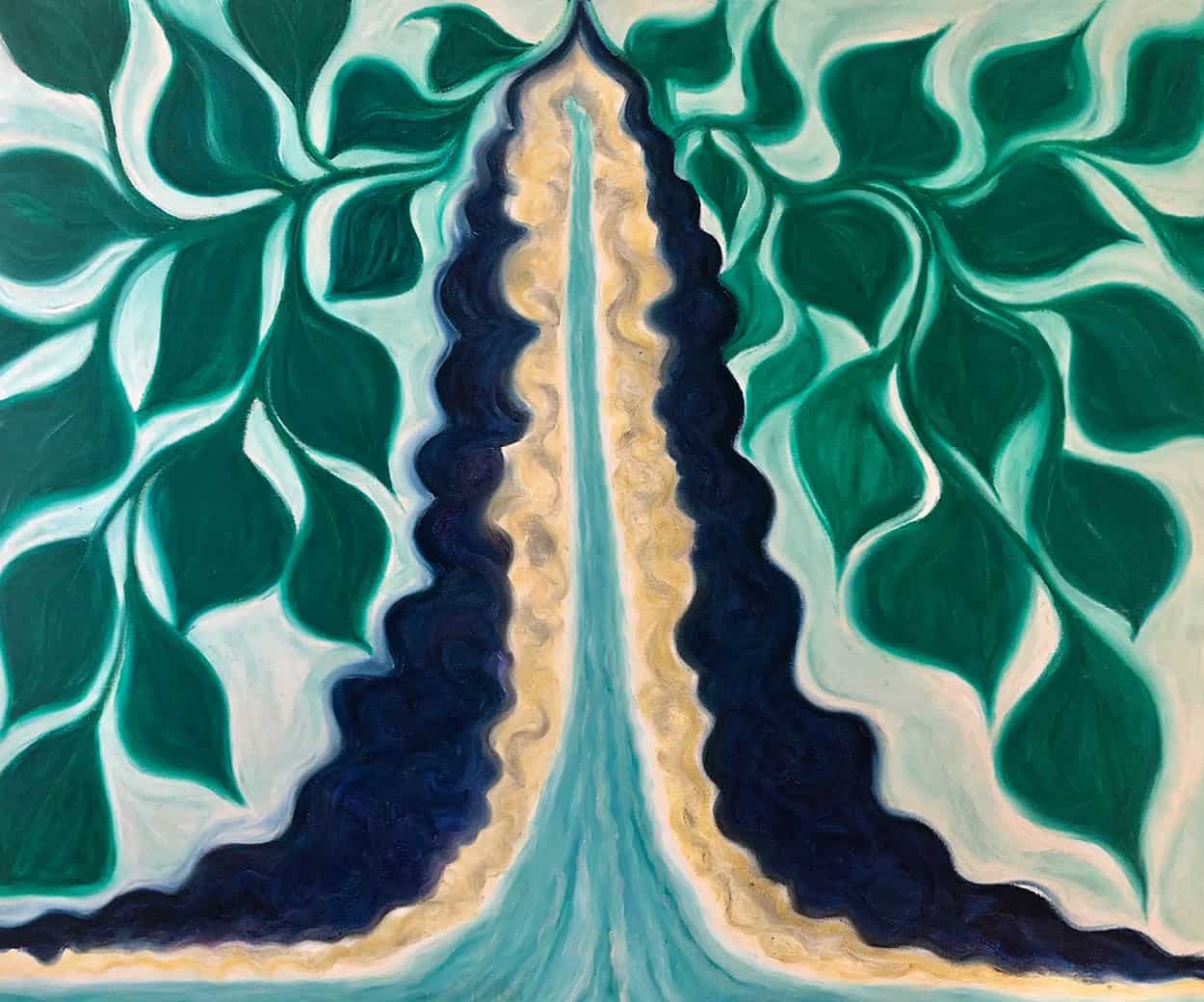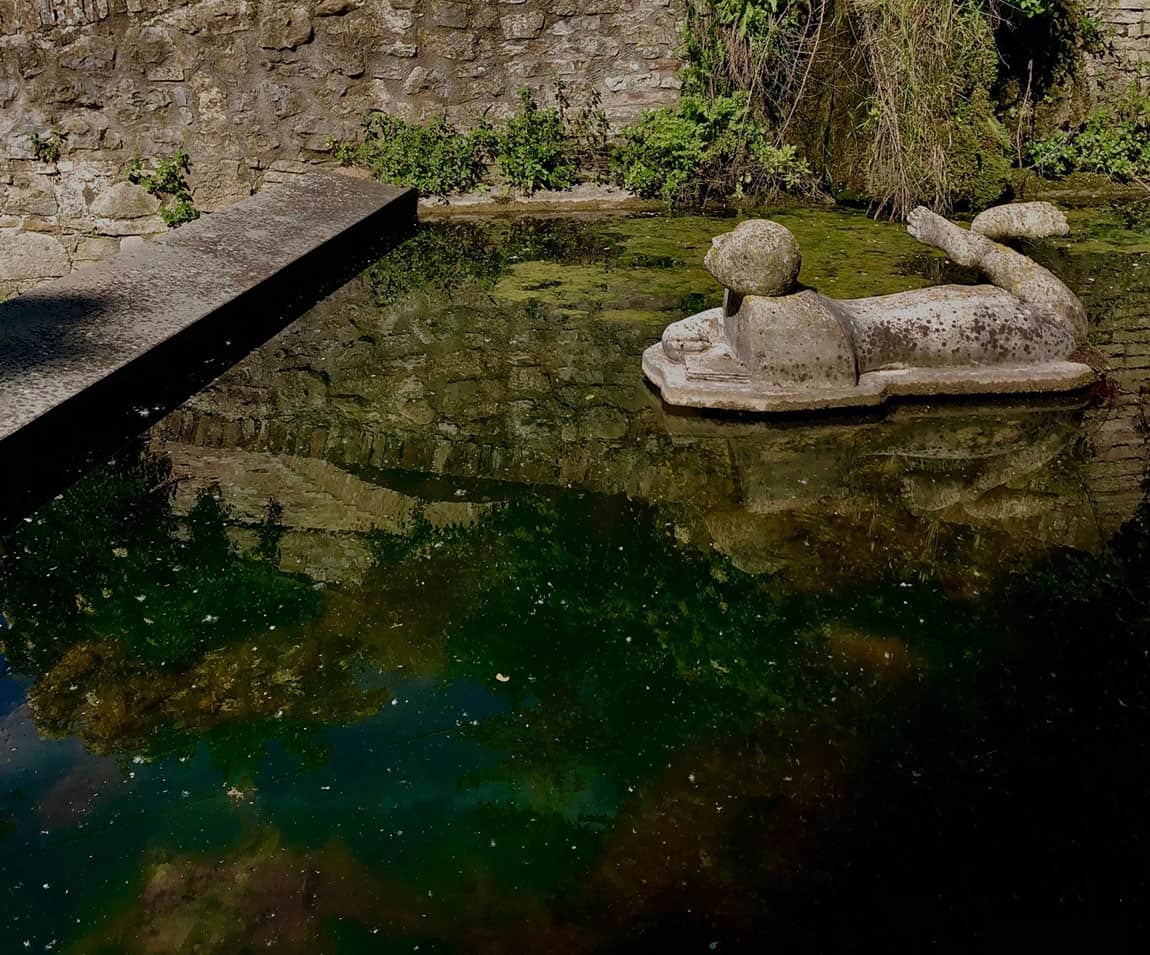 Ecomusem
The sacred and the waters. In an atmosphere of profound sharing, with moments of interaction with the local population, moments of discovery of the natural and cultural heritage of the territory and moments of reflection, meditation and artistic creation at L'OFFICINA, two meetings were held with the Ecomuseum of the Orvieto Landscape and the Ecomuseum of Vanoi.
The two realities in dialogue emphasized the importance of water in both landscapes, with extremely different values ​​and perceptions, however, where the presence of water tends to be excessive and even violent in Trentino, in Umbria its scarcity has given rise to very different realities and practices. The importance of water as a vital element has always made it an expression of the sacred in all human communities, the protagonist of the spiritual life of peoples.
This project is about carrying out in-depth archival research linked to the theme, collecting testimonies, memories and experiences on the intimate relationship that local populations have with the perceived sacredness of water, exchanging experiences and knowledge between the two eco-museums, to ensure that sources, springs, rivers and traditions return to irrigate our inner landscapes as well. The research work will support and nourish the expression of creative souls, artists and artisans, who will create with living materials, such as wood and clay, meditative works of art, and by meditative we mean the fruit of a silent inner search.
With the ambitious goal of giving shape to the sacred by relating to the physical and symbolic element that is water, the artists will take into consideration the identity of the place where they work, and they will be architects of a process leading to the transformation of the heritage.
Aware of the past and of local specificities, they will propose works that will be deeply rooted in the landscape and at the same time bearers of universality, thanks to new approaches that keep in mind their own specificity.