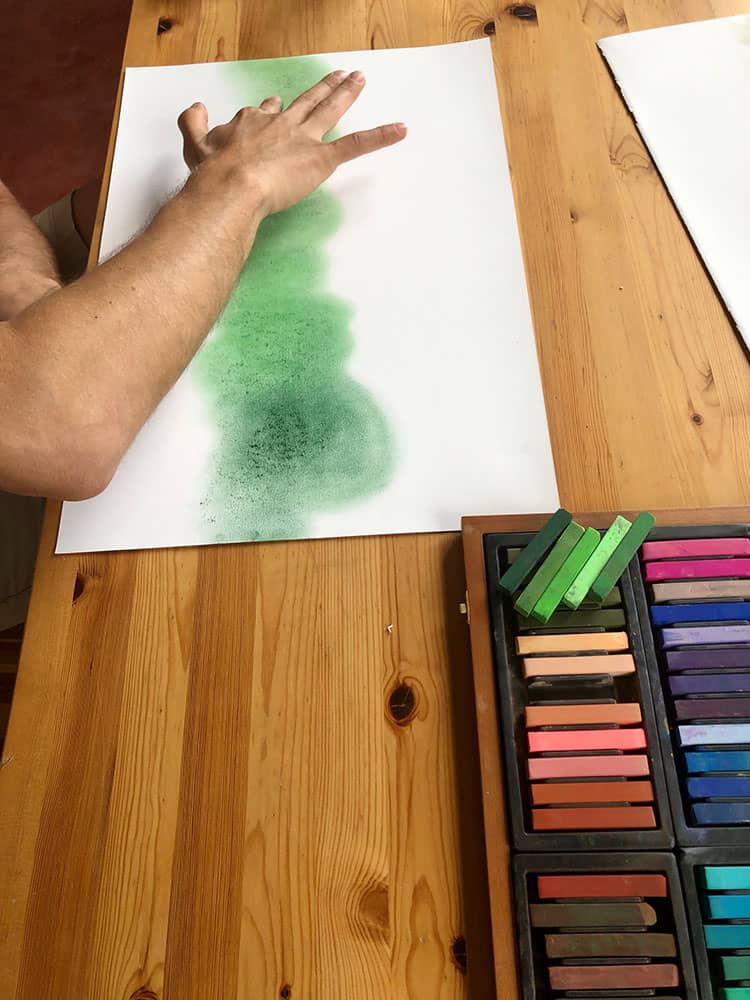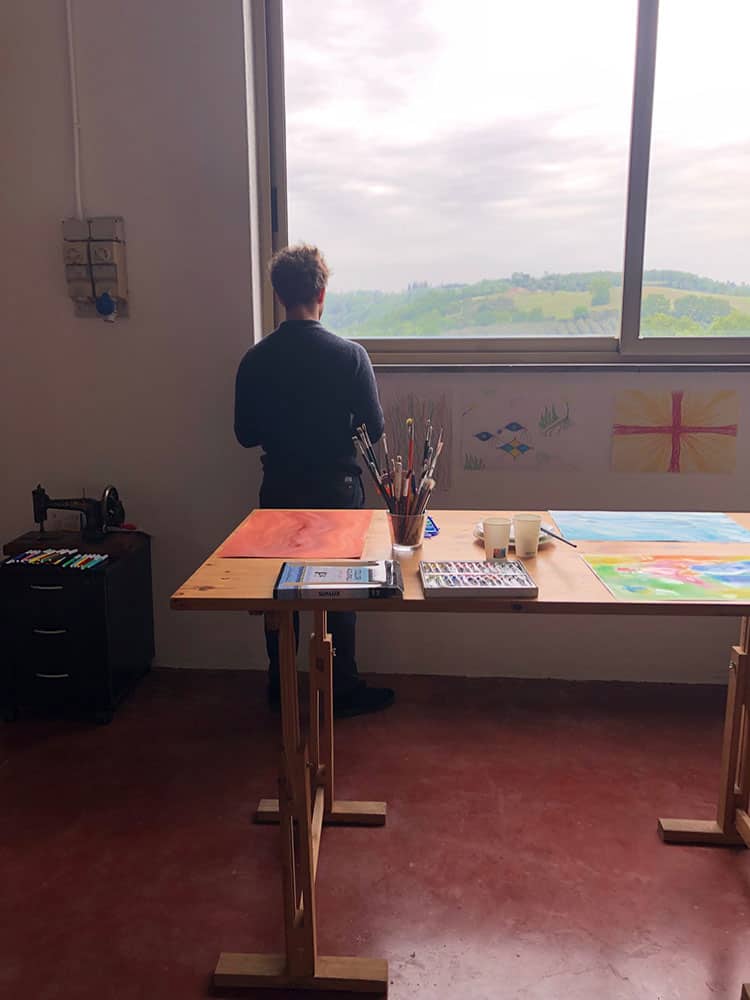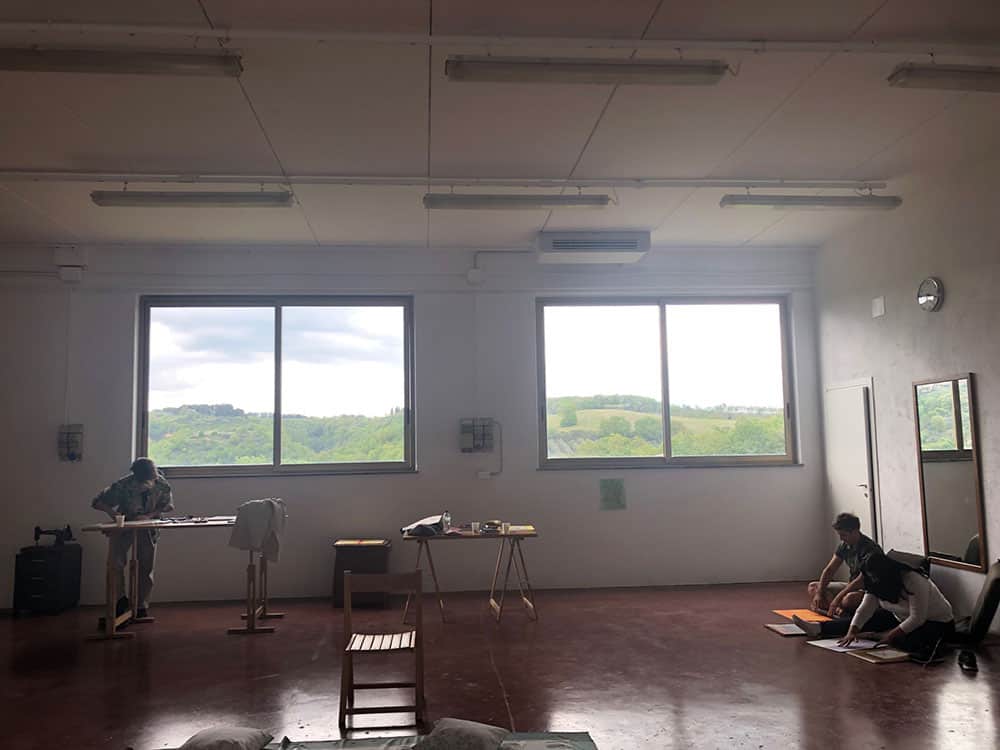 ANA School of Creativity
Residency in the house of peace. A seven-day retreat offered its participants, who came from different parts of the world, the opportunity to get back on the road, recharge, rediscover well-being and the joy of living through creative work in a group. In fact, exploiting the energy of the small group, they explored their body in dialogue with nature and the elements.
Through dynamic meditations, work on breathing, dance, movement and creative expressions such as writing and drawing, they have contemplated the contents of their inner world thus operating significant transformations, and reaching "the home of peace", a physical and emotional place in which participants arrive when they immerse themself in the depths of their interiority to arrive at the inviolate, intact core of their being.
It was not necessary for the participants to have previous artistic experiences to take part in this retreat, because in this practice, creative expression is a source of introspection and a tool for self-knowledge.