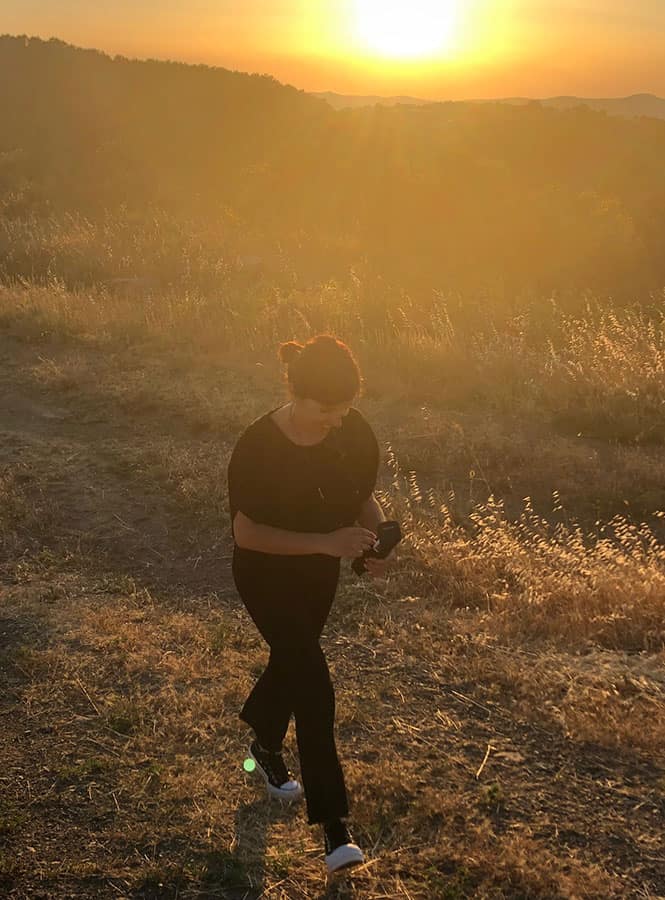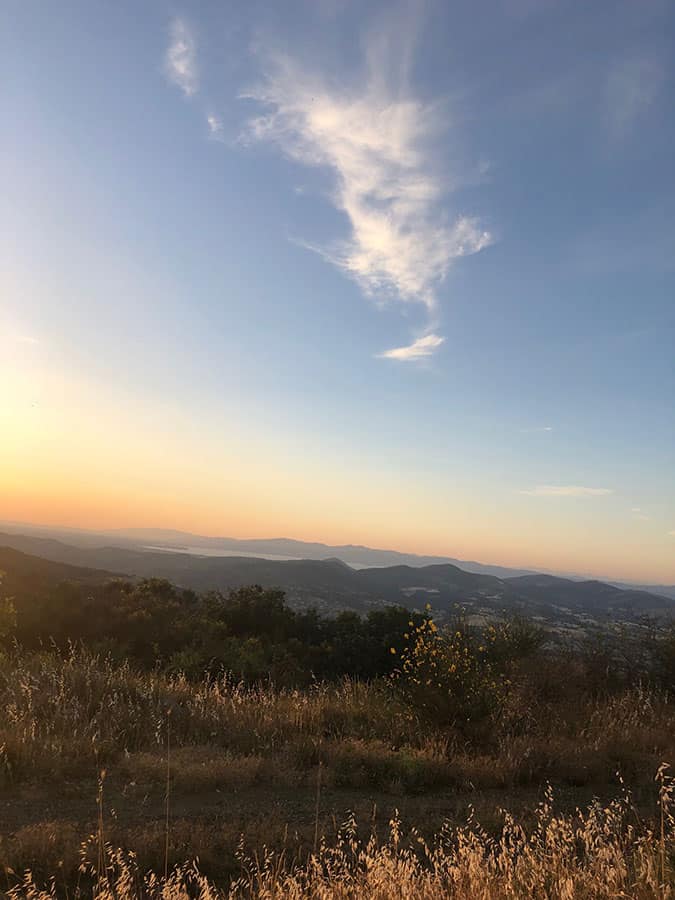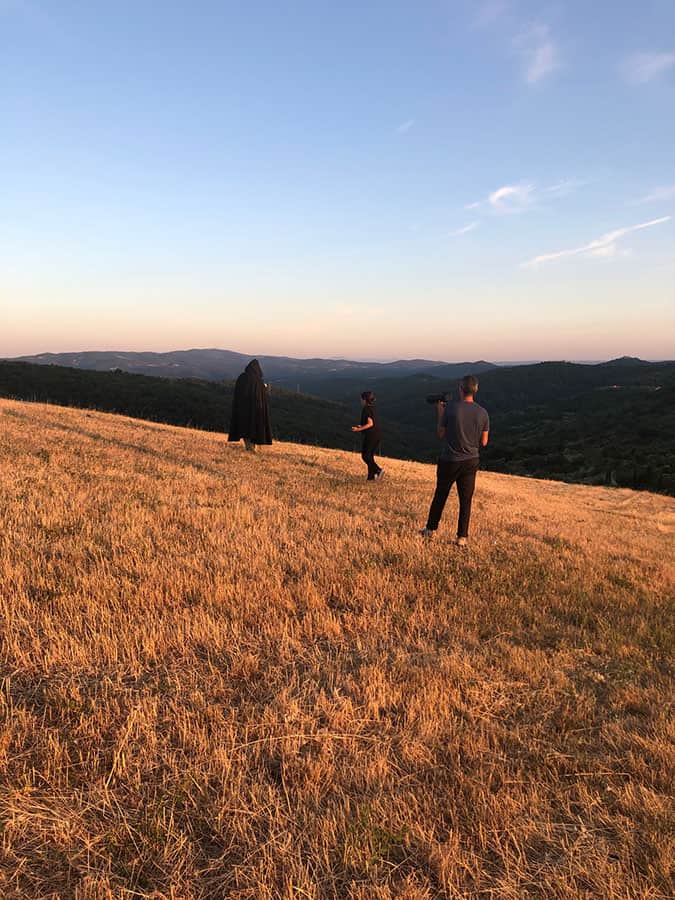 Valentina Vannicola
Adored Landscape. The project stems from the invitation that the Photographic Culture Laboratory "Il Forno", in Città della Pieve, addressed to Valentina Vannicola to reflect about the "Pievese" territory through the practice of staged photography.
The photographer's attention was focused on the peculiar aesthetics of the Trasimeno landscape, praised especially starting from the Renaissance when for Perugino, Pinturicchio and their pupils the landscape was no longer just a simple backdrop for paintings, but became a narrative element, in dialogue with the figures represented in them.
Even if our participation was small, it gave us the opportunity to meet an artist of great value and to collaborate with a reality like "Il Forno" which contributes very well to the promotion, the enhancement and the preservation of the cultural identity of the area.